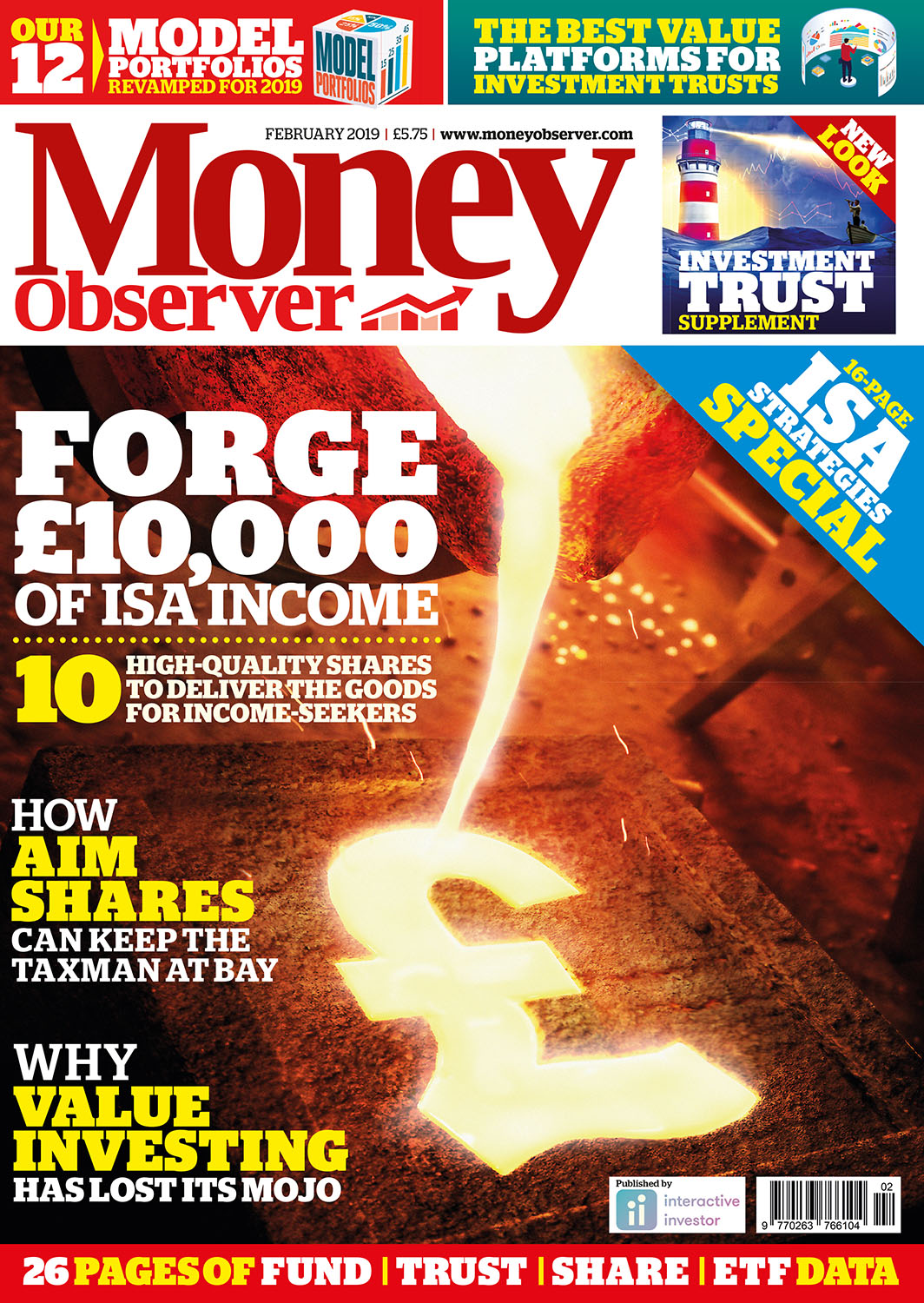 In personal finance and investment, experience is invaluable. Money Observer has been helping readers with their finances and investments since 1979. Its editorial team has a clear aim: to provide readers with high-quality analysis and information on a wide range of savings and investment topics. Every issue boasts well-researched facts and opinions designed to help readers - whether they are risk averse or risk takers - make well-informed, and ultimately profitable, financial decisions.
Some of the UK's top financial writers and analysts contribute to Money Observer. They include the former editor of the Investors Chronicle (Ceri Jones), a past business editor of the Independent (David Prosser), former personal finance editor for The Scotsman (Jeff Salway) and the Daily Mail's former investment correspondent (Holly Black). We also publish regular contributions from a range of industry experts and draw on industry insights from analysts, advisers, fund and trust managers and tax specialists.
With a subscription to Money Observer, each month you'll receive:
A round-up of all the latest investment and market news

Our expert view on which shares, funds, regions and strategies we expect to deliver top returns

Regular free supplements on the best funds, trusts and investment themes to follow

A unique databank of all funds and investment trusts, plus key investment ratios

Reports on our highly successful model portfolios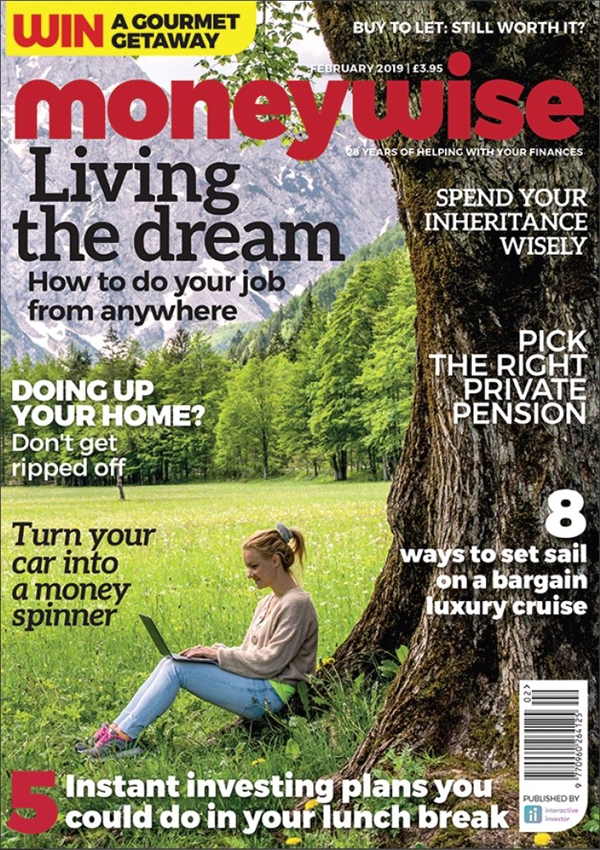 Since its launch in 1990, Moneywise magazine has informed and educated millions of people about how to make the most of their hard-earned money. Its dedicated team of journalists uses everyday language to explain even the most complicated of financial subjects, enabling you to invest for your future, see at a glance which product is best for you and learn from real life experiences.
Moneywise magazine is packed full of money-saving hints and tips to help you make the most of your money and plan for your family's future. It will help you to identify the right investment products and show you how to avoid the unnecessary costs associated with so many financial providers.
Each month, get advice on how to:
Cut all your bills

Get the best savings rates

Invest wisely

Make some extra money

Avoid getting ripped off

Plus regular competitions with top prizes to be won!
Privacy Terms and conditions FAQs